Musical Director Wendy Sirat has been collaborating with Peggy Schadler to bring the masks to life with music since 1991.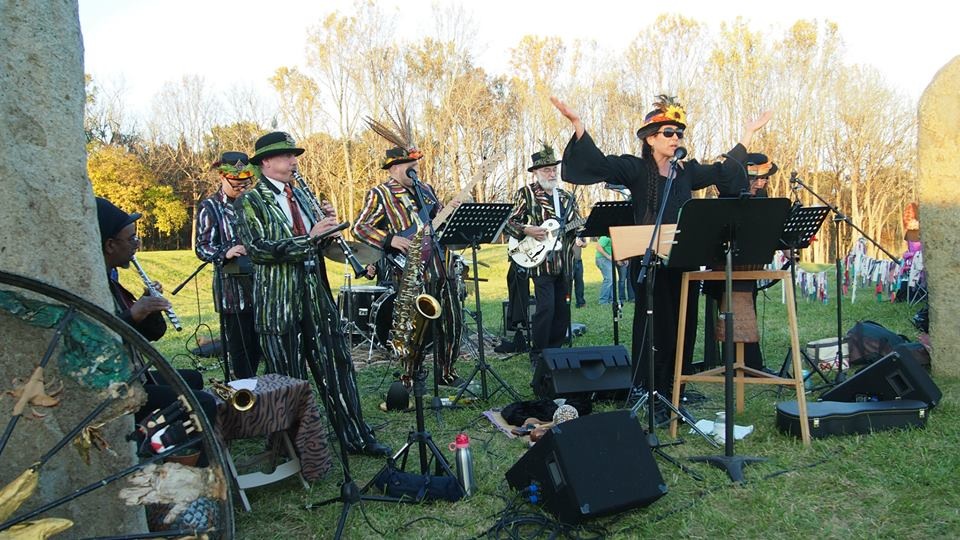 Wendi plays ukulele and percussion, composes songs, arranges music, and conducts the 1000 faces band.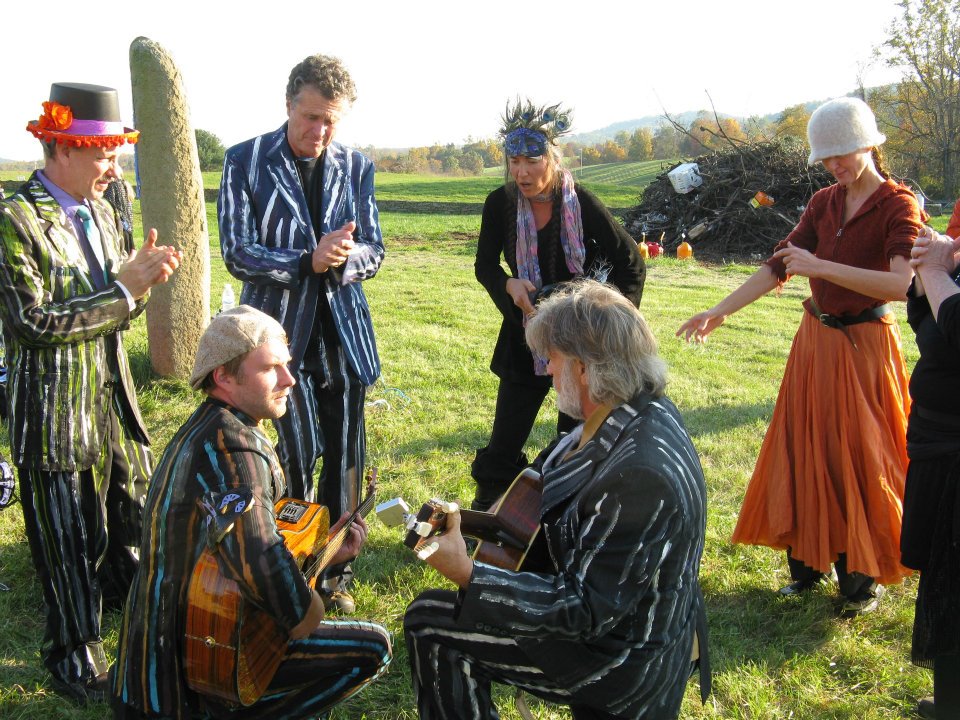 She has released 2 albums with folk trio, Manalele, and leads the band Wendi and the Flying Squirrels.
She teaches ukulele to kids and host community rhythm events in the mountains of virginia, where she lives.