1000 Faces is a mask theatre group based in Rappahannock County, Virginia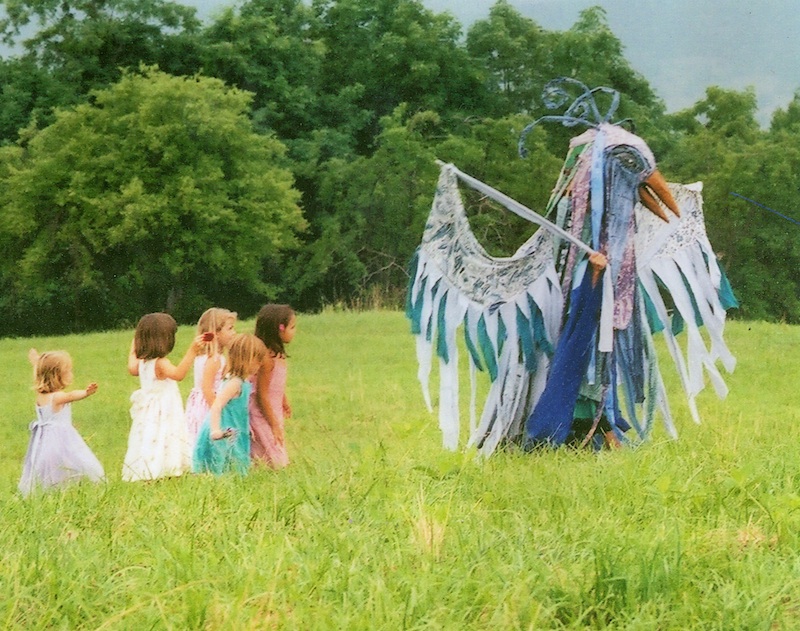 1000 Faces has been presenting plays, parades and political action for twenty years in theaters, back yards, and streets throughout Virginia, Washington D.C., and Philadelphia.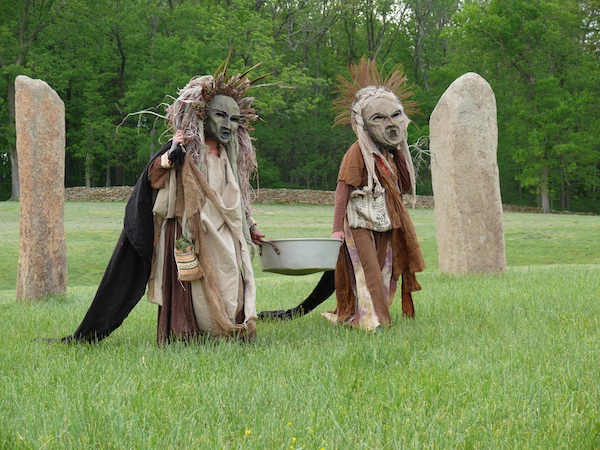 The name and the content of 1000 Faces' plays are inspired by the work of Joseph Campbell who wrote "The Hero with a Thousand Faces", "The Masks of God", The Mythic Image", and many more published works.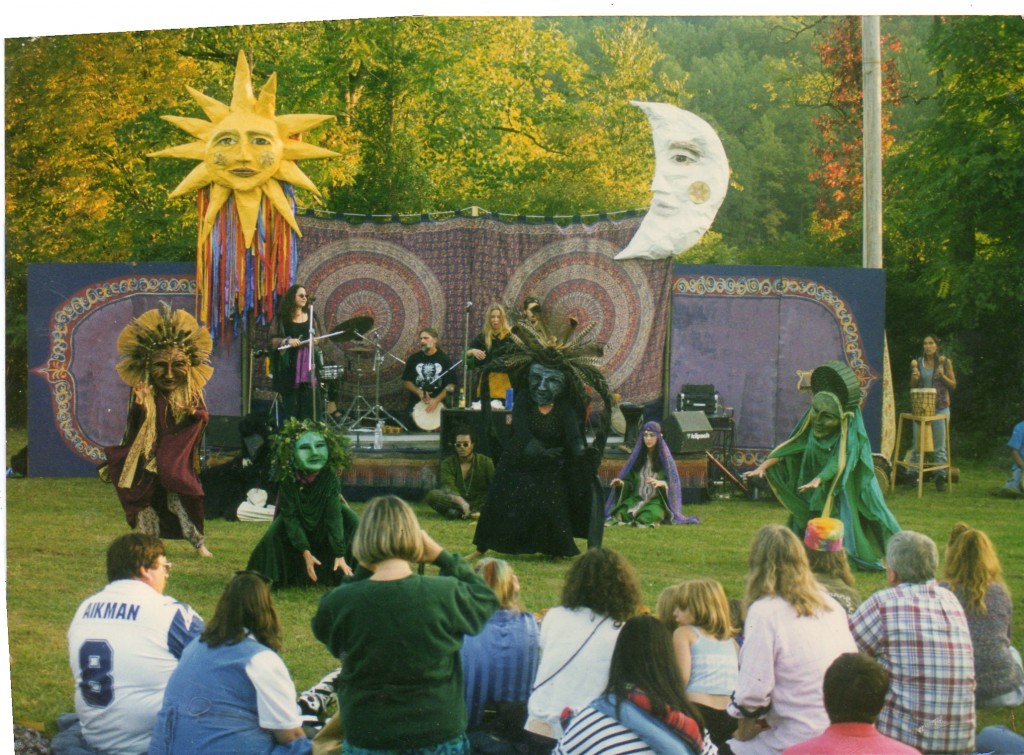 1000 Faces' hope is that their celebrations strengthen community and creativity in their beautiful Rappahannock County home.